II Meeting on Bioeconomics (June 14)
Barcelona Science Park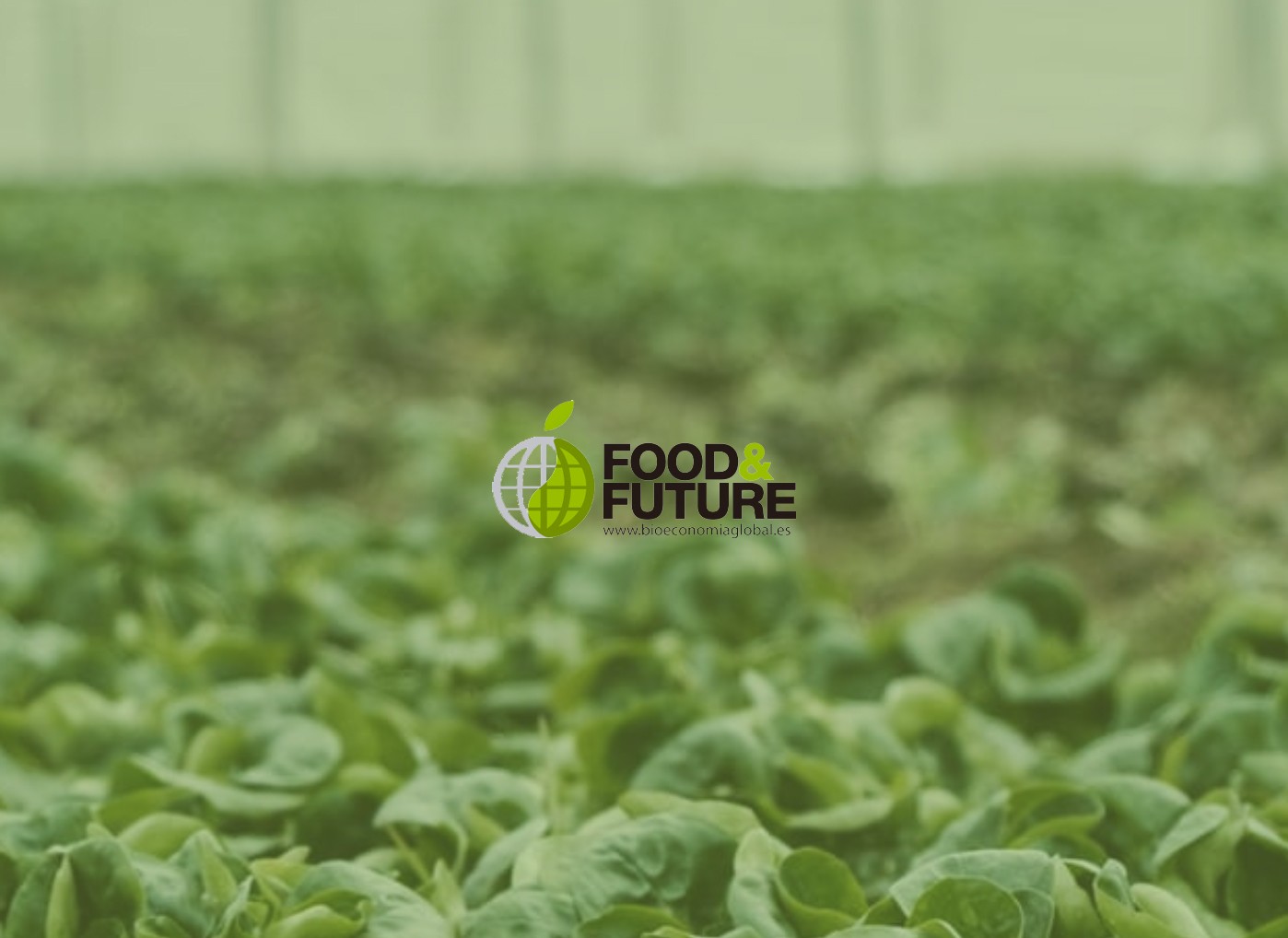 For the second consecutive year, the II International Congress of Bioeconomía is held.
An encounter that questions our current way of life. How we are affected by the exponential growth of the population, how we have to deal with the limitation of the planet's resources and what technologies we can use for this.
International personalities will show a global image of the current situation of the bioeconomy and its different applications. In addition, we will learn about success stories of companies located in science and technology parks that are implementing new technological and innovative solutions to address this problem.

If you are starting a biotechnology-based company and have an innovative project related to sustainable economics, don't think about it! The II International Congress on Bioeconomics could be your best showcase.
Record yourself counting your project and send us a video of less than 2 minutes so that all the participants in our Congress can see it.

Back