Registration of innovative companies and entities in the private and independent blockchain network (BLOCKPCT)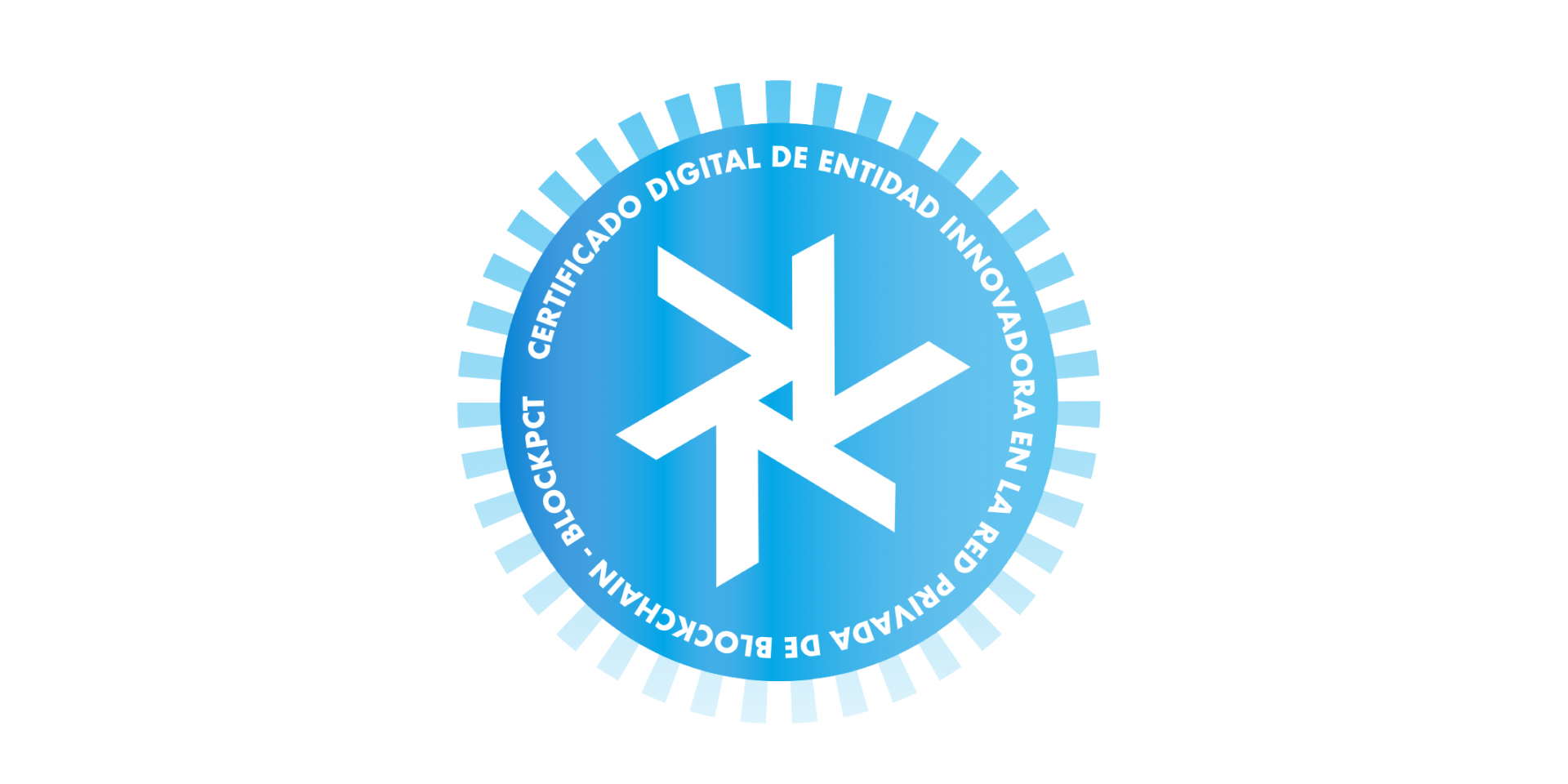 The aim of this initiative is to use blockchain technology to develop a certification procedure, in this case, the innovative nature of Spanish companies and entities and thus provide them with greater visibility.
The science and technology parks, as well as other innovation poles or agents in the system, will be responsible for presenting the candidatures of the companies and entities that they consider to be innovative, for which it is only necessary for them to justify why they are innovative in a paragraph according to the criteria indicated in the document of the certification process and attaching the consent for the use of data of the candidate companies and once validated by the APTE's validation committee (formed by the 4 presidents of the APTE's delegated commissions), they will be registered in the blockchain network.
After their registration, APTE will send the companies and entities a link through which they can publicly check that they are registered as innovative entities in the private blockchain network of Spanish science and technology parks, together with the symbol of this certification so that they can publish it on their websites and all those bodies that need to check this certification can do so.
The aim is to create the largest register of Spanish innovative companies and entities and give them the highest possible visibility, as well as providing them with the added value of facilitating certification as an innovative entity and the ability to prove it before any body that requests it.
Download the certification process
Download the data use consent form