XVII APTE INTERNATIONAL CONFERENCE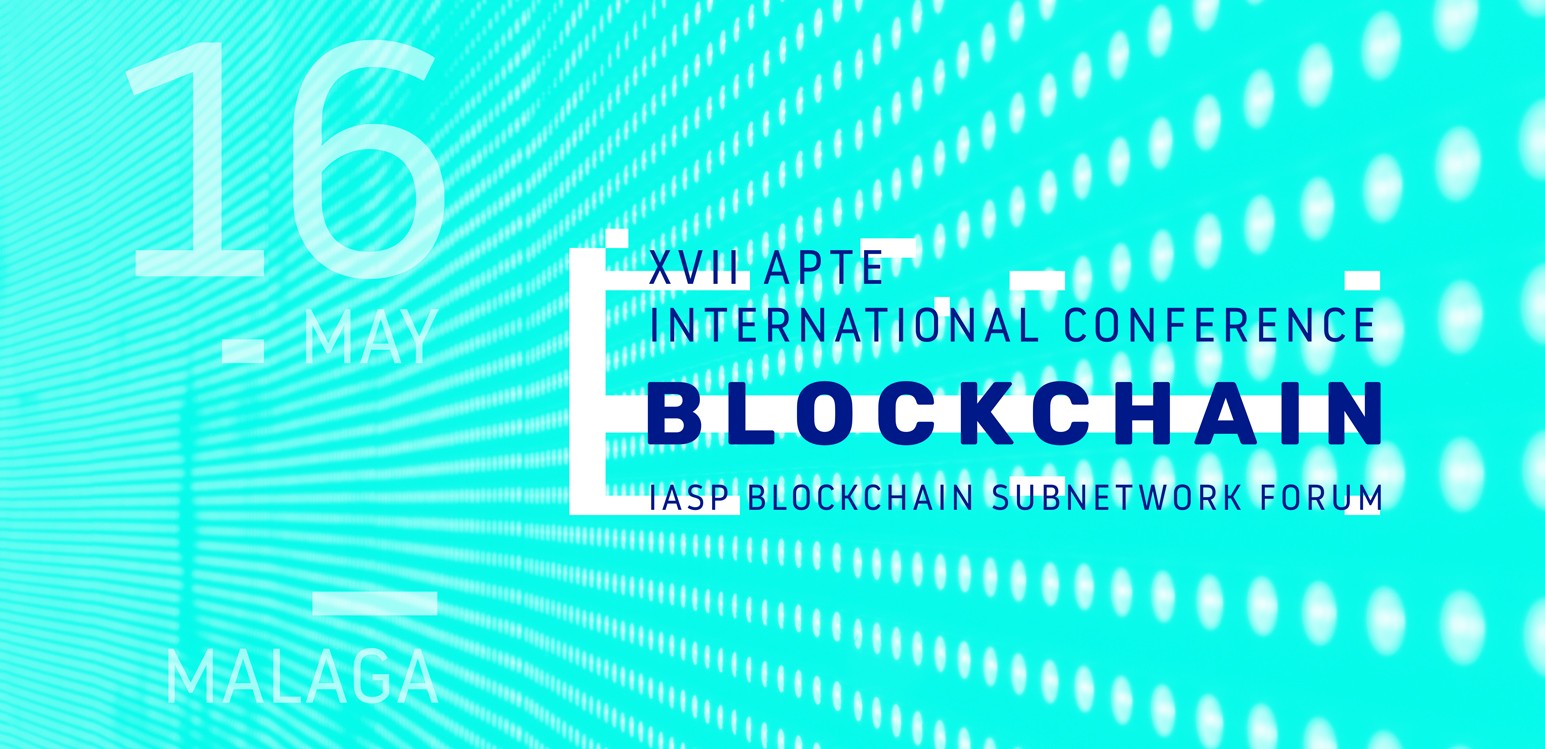 The next APTE International Conference will take place on 16 May in the Rectorate of the University of Malaga, under the auspices of Parque Tecnológico de Andalucía.
The XVII edition will focus on blockchain technology. To this end, opinions and different perspectives on the subject will be shown. Not only will we talk about this disruptive technology at an institutional level, but the conference will offer a practical point of view with case studies of success.
Among the speakers, we will have the participation of experts on the topics and representatives of the European Commission and international Science and Technology parks.
You can now consult all the information about the event on the conference website.
Check the programme here
Back