APTE collaborates with the IASP in the preparation of a position paper on the role of science and technology parks in the innovation ecosystem 
30/04/2020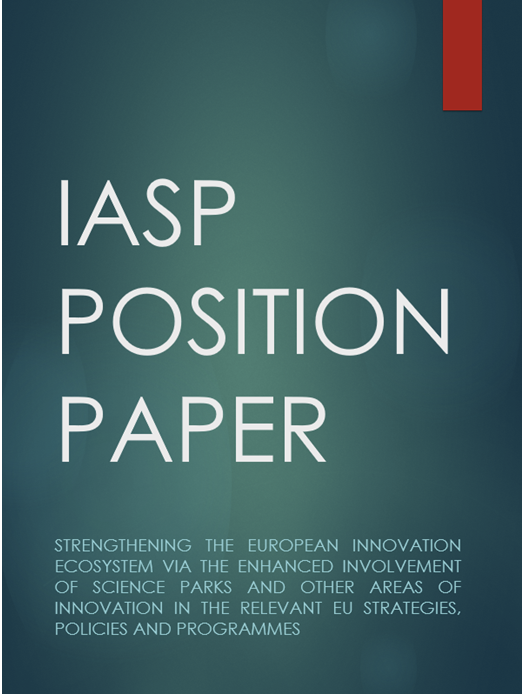 The Association of Science and Technology Parks of Spain (APTE) collaborates with the International Association of Science Parks and Areas of Innovation (IASP), of which it is a member, in the preparation of the position paper: "Strengthening the European Innovation Ecosystem via the enhanced involvement of STPs and AOIs".
In this position paper, IASP and its European Division expresses its appreciation for the ambitious European Innovation Ecosystem concept, within the EU's Horizon Europe, and in particular for the European Innovation Council's initiative "Enhanced EIC pilot". The goals of this initiative —to support top-class innovators, startups, small companies and researchers with bright ideas— closely reflect the work IAPS members do on a daily basis.
The document describes in detail how IASP and its members can increase their support for EC and EIC plans and how the European Innovation Ecosystem can be strengthened through greater involvement of science and technology parks and innovation areas.
Back