The european project Peers to Blockchain starts its journey in the PTA
23/05/2019
Technology Park of Andalusia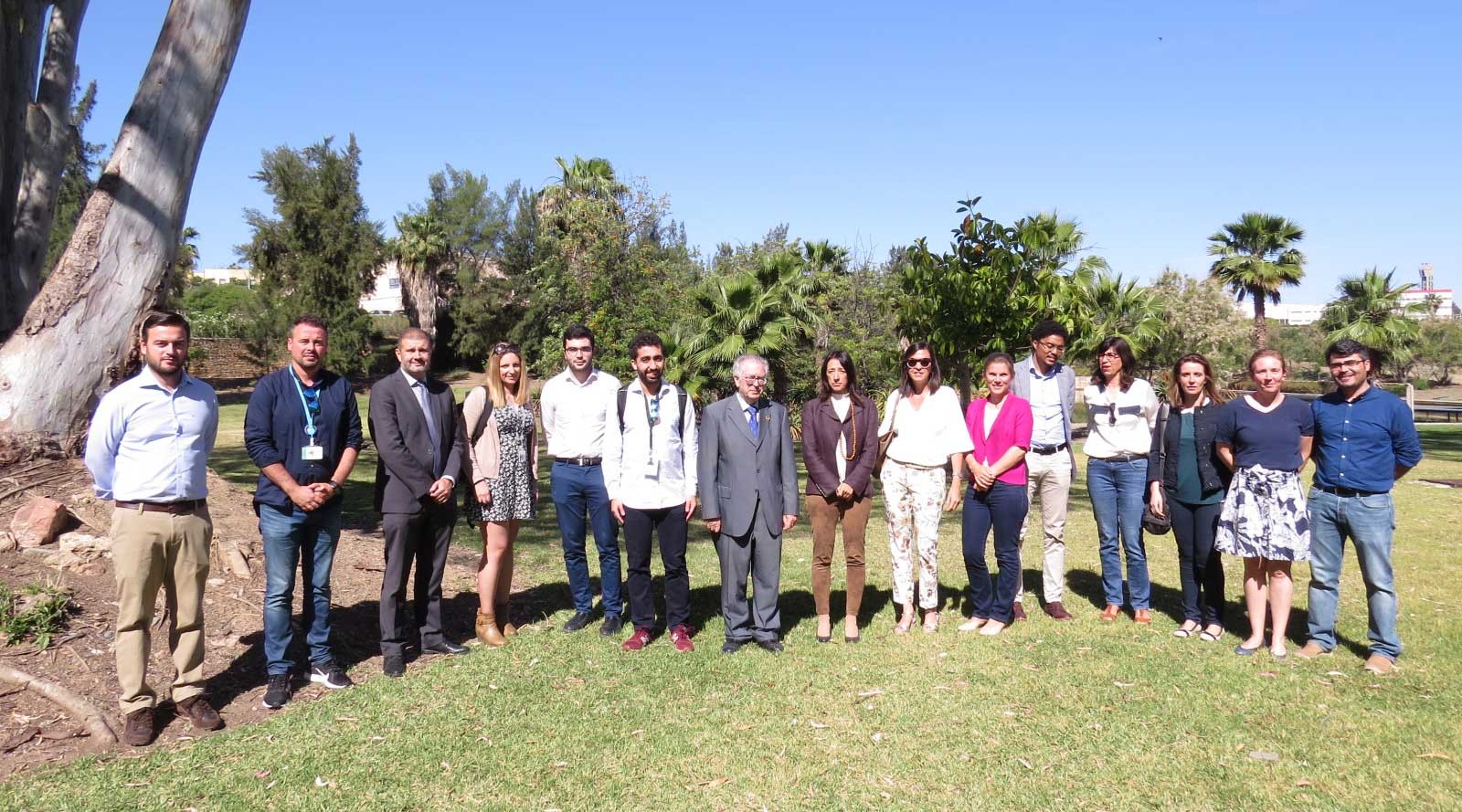 The Technology Park of Andalusia coordinates this project, focused on implementing Blockchain technology in the European SMEs
Within its international projection strategy, the PTA is actively working in several European projects oriented to boost innovation and entrepreneurship. One of the last initiatives added to this important international agenda by the PTA has been the project Peers to Blockchain, which has today started to operate in Malaga.
Framed in the European Union programme H2020 (Horizon 2020), Peers to Blockchain (P2B) shares the objective of business innovation support within its framework project, but it focuses its attention in the promotion of Blockchain technology for the implementation in small and medium-sized enterprises. The Technology Park of Andalusia will coordinate the project, leading each execution and control phase. This leading role comes from the fact that the PTA has sponsored the programme launch, which has taken place today in the headquarters of the PTA.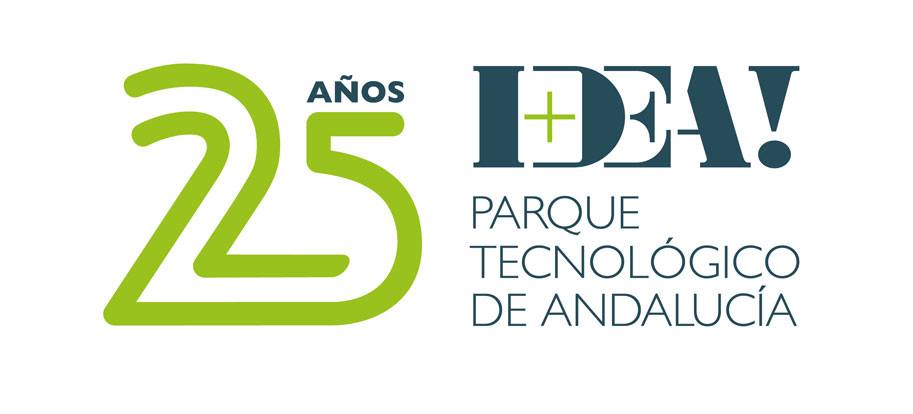 What Peers to Blockchain consists of?
Peers to Blockchain (P2B) starts up today in the PTA, and it switches its work plan on by establishing a range of objectives. Firstly, the project should serve for defining a Blockchain ecosystem for each region of the participant entities. Secondly, the benefits of Blockchain for SMEs and real cases serving as a reference should be identified.
According to this analysis, results and solutions will be shared, and a handbook of good practices on Blockchain will be developed, with the application of innovative methodology oriented to SMEs.
Blockchain technology is destinated to transform good part of the transactional and management operations that operate in the world. The PTA has realized the strategic importance that this disruptive technology has, and it has focused its interest in boosting the exchange of knowledge and promote its development from the Technopolis. This is a fact that, indeed, contributes to the position of Malaga and Andalusia as strategic Blockchain hearts. In fact, the launching of Peers to Blockchain opens the curtain to other relevant events in the capital in this area: the APTE International Blockchain Conference that the PTA is organizing for next Thursday at the Rector's Office of the University of Malaga.
Peers to Blockchain participants
The role of the Technology Park of Andalusia in this project is to coordinate the different actions planned. The Peers to Blockchain consortium is composed of the proper PTA, the University of Algarve (Portugal) and Technoport (Luxembourg). To these, about twenty international entities attached to the programme must be added.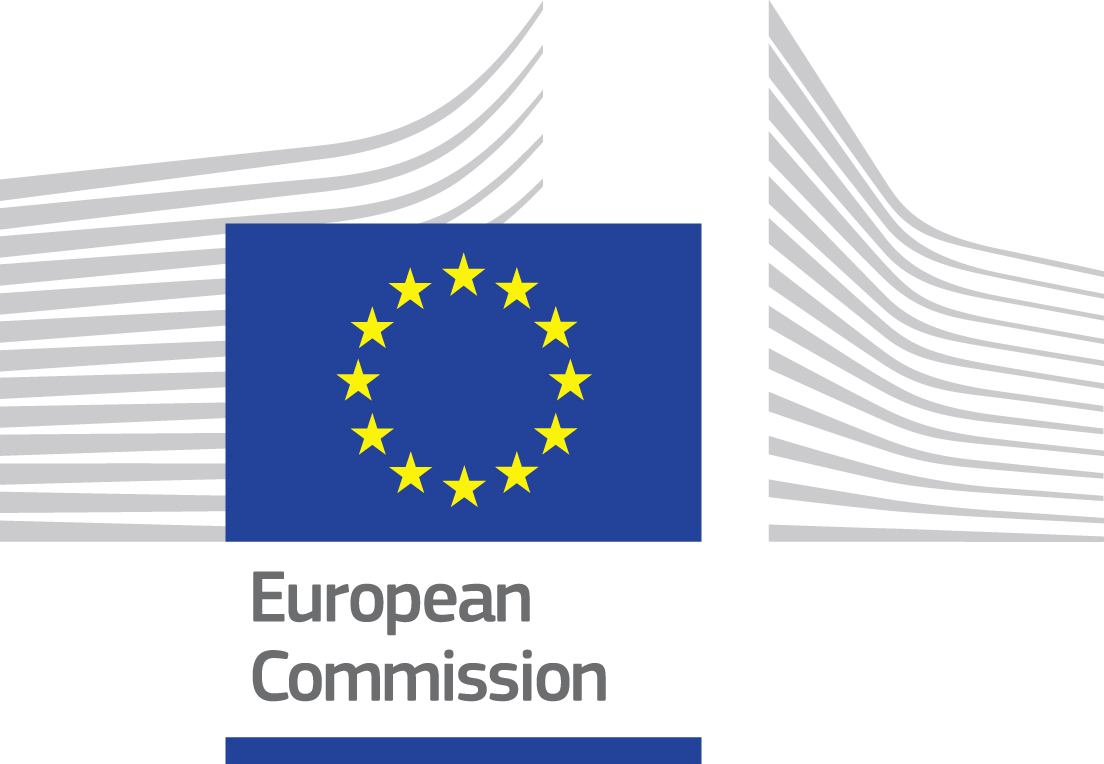 Back