INTERNATIONAL DRONE DAY CELEBRATION AT THE LLEIDA SCIENCE PARK
01/05/2017
- Scientific Park of Lleida.-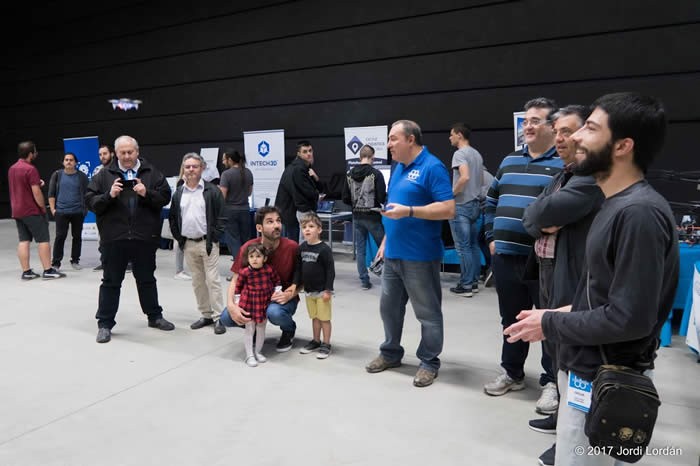 Program to make drones known in schools
The Magical Media audiovisual center of the Lleida Science Park celebrated the International Drone Day on May 6. Lleida, by the Lleida Drone Association, is the only city in southern Europe to organize this meeting. 
During the event, we presented the program Elevemos la tecnología: STEM training with drones, which will introduce drone technology and its applications to ESO students and the last years of Primary.
The program will begin in the 2017/18 academic year with the objective of deepening the digital and scientific competences of the students. The initiative has come from the secretariat of Telecommunications, Cybersecurity and Digital Society, the Catalonia Smart Drones cluster, the Lleida Drone Association and the Hemav Foundation.
The celebration of the world day of the drones demonstrated the continuous innovation that the sector lives. For example, attendees checked the stability of the DJI Mavic Pro flights, small, folding devices that have just been released.
Back