NEW DENOMINATIONS OF THE BUILDINGS OF THE TECNOLOGICAL PARK OF ÁLAVA
01/05/2017
- Technological Park of Álava.-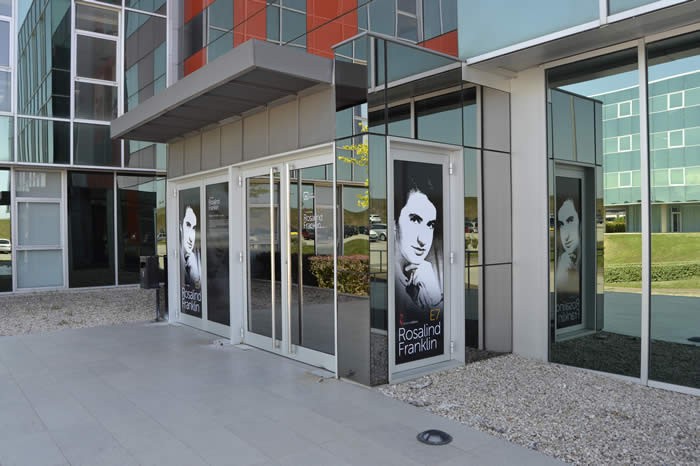 The buildings of the Technological Park of Álava have been renamed with the name of historical scientists and scientists to provide them with a distinguishing and easily recognizable character. Although the names of origin are maintained, they have been complemented by the new denominations that honor Hypatia of Alexandria, Albert Einstein and Jocelyn Bell among others.
The buildings E3, E4, E5, E6, E7, E8 and E9 are proud of the images of researchers and researchers together with a brief description of their contribution to the world of science and technology, arousing much interest among the workers and visitors of the Park .
With this, building E3 acquires the name, Hypatia of Alexandria, the E4 John of the Cierva, the E5 Leonardo Da Vinci, the E6 Albert Einstein, the E7 Rosalind Franklin, the E8 Jocelyn Bell and finally the E9 building has been renamed Like Marie Curie.
Back