THE PARK OF BIZKAIA PRESENT AT THE MEETING OF THE EUROPEAN IASP DIVISION IN YORK
01/05/2017
- Scientific and Technological Park of Bizkaia.-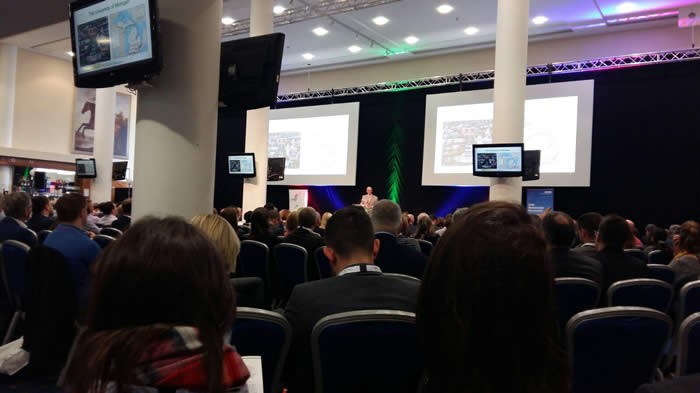 The Director of Innovation of the Park of Bizkaia, Cristina Andrés, representing the Network of Basque Parks, attended the meeting of the European division of IASP in York. The event, hosted by the York Technology Park and the UK Technology Parks Association, hosted international speakers and more than 500 participants from Technology Parks, Universities, Incubators and reference entities in the UK and Europe , Among them the Basque Technological Parks.
The two-day event offered the opportunity for leaders of European Technology Parks to exchange knowledge, experiences and learn through various good practices and successful experiences at the global level, becoming a showcase for the Parks gathered there .
Without doubt, an unparalleled opportunity, which will allow the parks to continue with the attraction and offer of services and innovation to their clients, collaborators and residents, involving the different local and regional agents that bring together.
Prior to the event, members of Wainnova, the global alliance for innovation, which also belong to the Basque Parks, came together to advance the association's future strategy.
Back