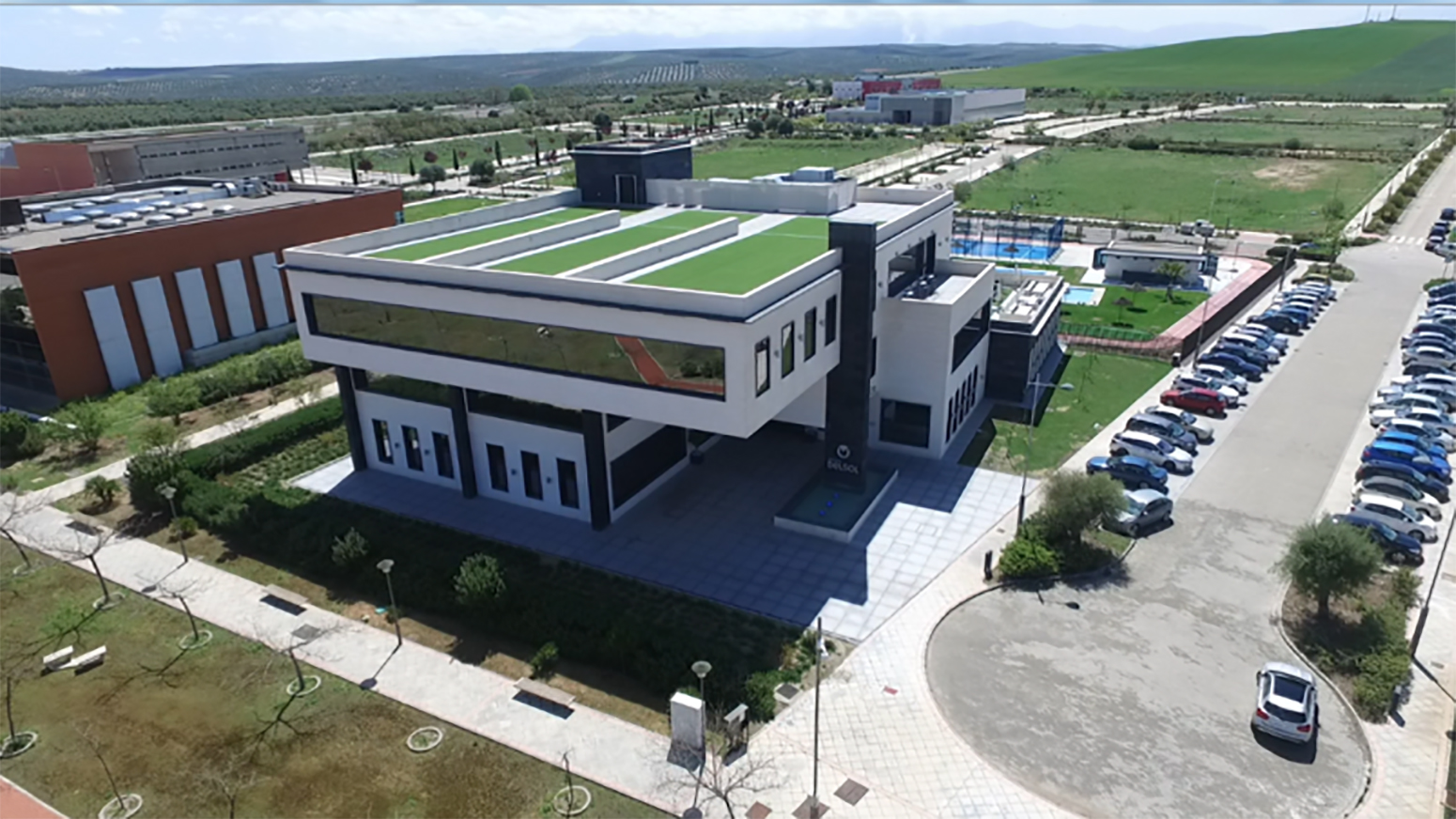 Geolit Science and Technology Park



Park Information:
City: Mengíbar
Address: Autovía A-44, Bailén Sierra Nevada, km. 22,5. Sierra Morena St., Block 11. Technology complex of advances services.23620 Mengíbar (Jaén)
Web: www.geolit.es
Phone: + 34 953 276 977
Mail: geolit@geolit.es
Contact Person:
Name: Jesús Muñoz Jiménez
Position: Manager
Phone: + 34 953 276 977
Email: geolit@geolit.es
Skype ID: geolitparque
Soft landing Facilites and Services:
SPACES
Offices available for immediate and free for the first year of setting up.

or Area: 15 m²
or 1 workstation.
Meeting room free for 1 year.

Different sizes or as needed (conference, press conference, training, breakfast meetings).
Free virtual office for one year, which includes social address, postal services and access to information and networking activities with companies installed.
SERVICES
Access to local business:

or providing information and statistics.
or management point contacts.
Support for attending and organizing events.
Support and assistance to employees:

in the search of accommodation.
or schooling of the household.
or personal logistics.
Collaboration for the development of innovation projects.
Support in seeking public and private funding.
Business Networking Introduction.
Collaboration in finding local suppliers and consultants.
Support for search and selection of human resources.
Contact with agents of knowledge of the province.
Support in communication and dissemination of own activity.
General Information
Infrastructures:
Total area: 1,566,428 square metres
Agro-food research area: 1,066,328 square metres
Business and institutional area: 177,880 square metres
Services:
Urban Services: Urban Conservation Authority, telecommunications, access control, CCTV, gardening and green areas, parking, street lighting, sanitation and drainage and rainwater, drinking water supply and irrigation.
Common services: public transport, post and packaging service, event management, dynamic information system, restaurant, vending area, office, bank and ATM.
Advanced services: cooperation services, support services for innovation, internationalization services, soft landing services, tailored services.