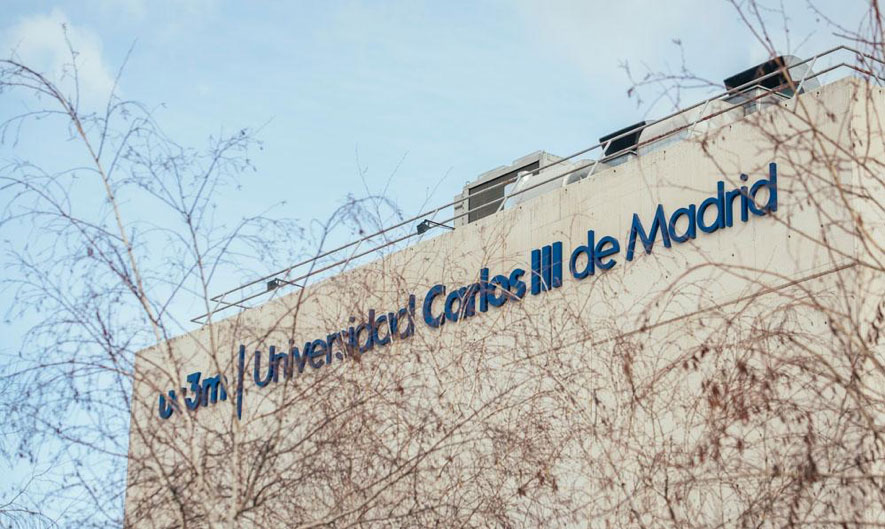 University Carlos III of Madrid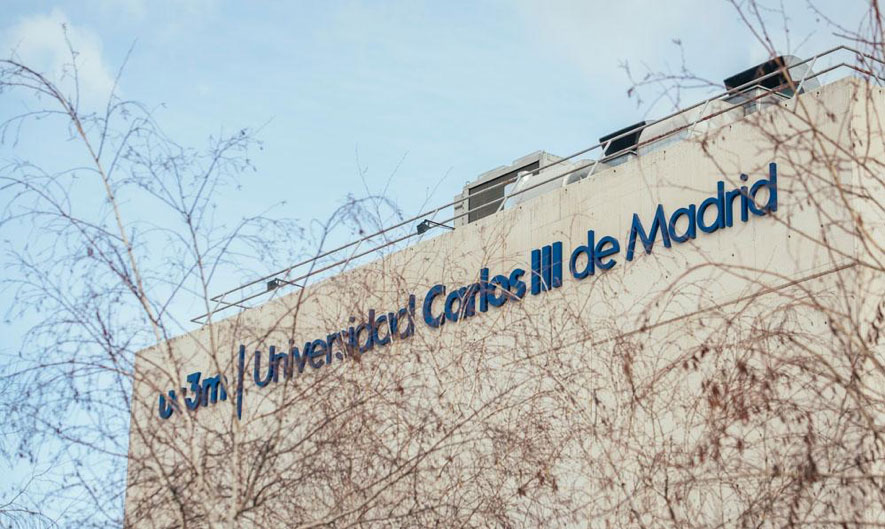 Park Information:
City: Leganés
Address: Avd. Gregorio Peces Barba, 1 (28918)
Web: www.uc3m.es/pcyt
Phone Number: +34 916244022
Email: info@pcf.ucm3.es
Contact Person:
Name: Emma Crespo
Position: Business Incubator Manager
Phone Number: +34 618761695
Email: emma.crespo@uc3m.es
Soft Landing Facilities and Services:
Offices (m2): Effective floor space: 4,354 sq. meters
Meeting Rooms Additional 1,532 sd. meters for common areas and facilities.
Specific R&D infrastructures:
Aerospace Integrated Systems AIRBUS-UC3M
Subtitling and Audio processing National Center (CESyA)
Center for Technology, Disability and Dependency
Identification and Biometric Systems Laboratory
Networks Security Laboratory
Signal Processing and Communication Systems Laboratory
Spectral Sensors Laboratory
Structural Dynamics Laboratory
Robotics Lab
ITC Laboratory
Accessibility Laboratory
Services:
Business Incubation and Acceleration
European Space Agency Business Incubation Center, ESA BIC Madrid Region
Fast access to local entrepreneurial ecosystem
UC3M technology portfolio and technology transfer service
A network of quality business services providers to international companies
Logistics
General Information:
UC3M Science Park is the UC3M Innovation Hub run by the Entrepreneurship and Innovation Services, SEI at Carlos III University of Madrid, UC3M. In the aim of promoting innovation, it fosters collaboration among all the actors at the innovation and entrepreneurial ecosystem in order to positively impact society and grow of economy. SEI supports innovators and entrepreneurs safeguard and commercialize intellectual property, develop startups into sustainable ventures and forge strategic collaborations.
SEI mission includes:
Knowledge and Technology Transfer UC3M/technology supply and demand
development of the relationship between the UC3M and companies on R&D&I
Business Incubator UC3M: creation, incubation and business development program
Marketing and communication of innovation and entrepreneurship.
Environment: UC3M Science Park offers office and laboratory space for Innovation related activities and Business Incubation. The facility is located within Leganés Tecnológico, surrounded by more than 90 innovative SMEs and corporate R&D Centres in a 4 hectares area.
View UC3M Science Park companies 
Infrastructures: 
Effective floor space: 4,354 sq. meters of which:
32,5% laboratory space

1,412 sq meters
Lab dimension: 40 – 60 sq meters

67,5% offices space

2,942 sq meters
Office dimension: 20 – 110 sq meters
Additional 1,532 sd. meters for common areas and facilities including:
Conference room for up to 120 people
Meeting Rooms and workshop facilities with multimedia and video conferencing equipment
Co-working area
Technology Demo Room
Restaurant
Reception Services
On Site Parking
Security & access 24/7
Services:
Business Incubation and Acceleration
European Space Agency Business Incubation Center, ESA BIC Madrid Region
Fast access to local entrepreneurial ecosystem
UC3M technology portfolio and Technology Transfer services
A network of quality business services providers to international companies: legal advice, IPR Management, R&D management, communication and media among others.
Logistics