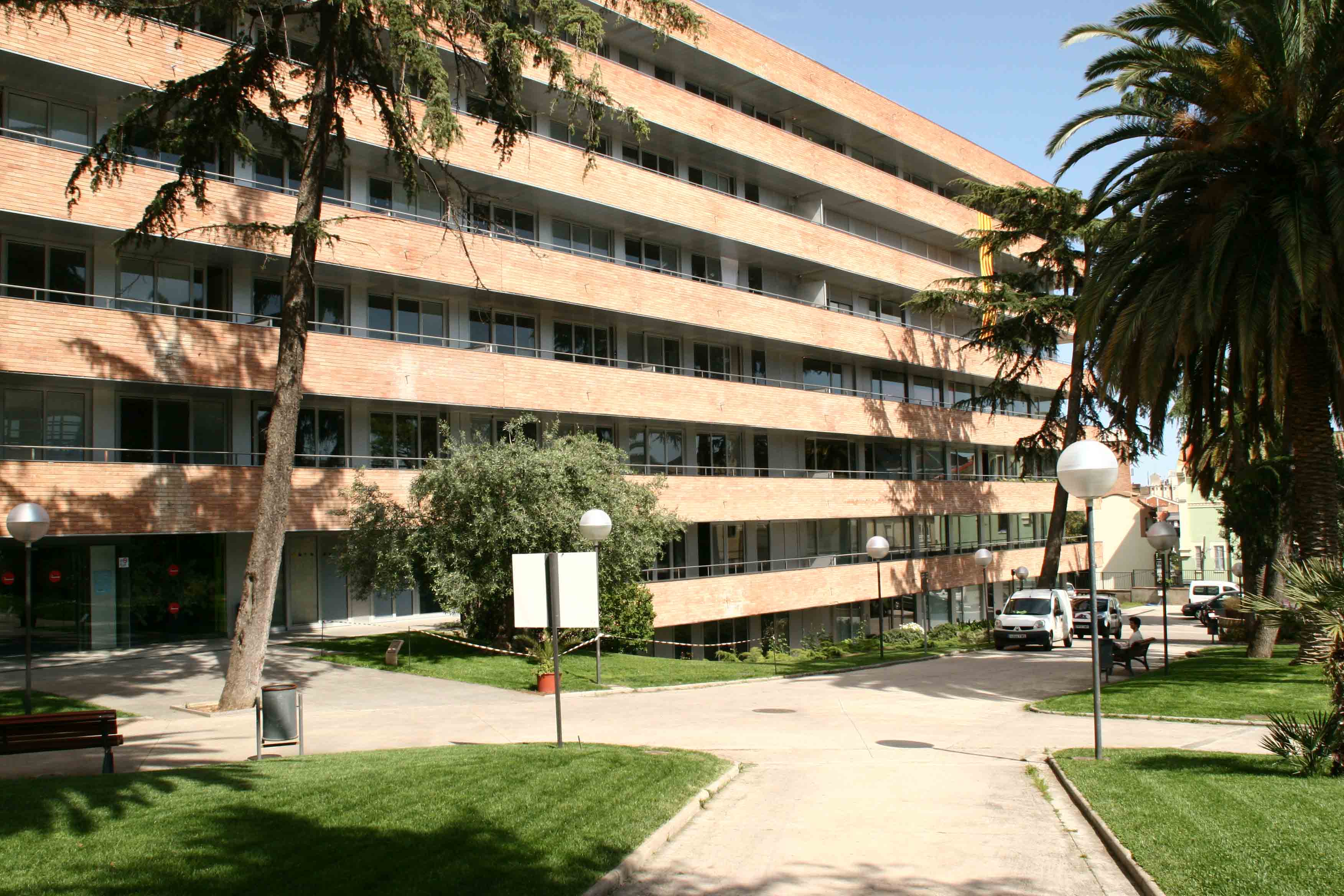 La Salle Technova Barcelona



Park information:
Country: Spain
City: Barcelona
Address: C/ Sant Joan La Salle 42, Barcelona
Web: www.technovabarcelona.org
Phone Number +34 932 90 24 73
Email: hello@technovabarcelona.org
Contact person:
Name: Josep M. Piqué
Position: Executive President
Phone Number: +34 93 290 24 65
Email: hello@technovabarcelona.org
Soft landing Facilities and Services:
Offices (m2) coworking spaces to share with other start-ups
Meeting Rooms
Specific R&D infrastructures: Startup Lab
General Information
Environment:
La Salle Technova Barcelona is an innovation park with provides incubator and accelerator services fort startups located in La Salle-URL Campus.
La Salle Technova Barcelona combines innovation, entrepreneurs and technology with the goal of accompanying startups from the generation of ideas since their market entry, growth and consolidation through services such as advice on business plans, access to Financing, acceleration or technological development.
It is a park that acts as a bridge to innovation and is therefore open to innovative ideas from anywhere in the world, which can help them to become a reality.
Infrastructures:
La Salle Technova Barcelona is designed to incubate startups that are both in the initial stages as well as in billing. Technova helps, supports and advises them from their initial phase until a maximum period of three years.
The Park offers several spaces for incubation. It has 2.200m2 laid out in three levels. Each level has available different office units of 23 or 46m2 and also coworking spaces.
Services:
La Salle Technova offers management services for the companies' innovation & support to entrepreneurs from ideas generation, to its market launch, growth & consolidation.
Affiliation program and incubation program
Mentoring, Coaching, Access to Partners, Networking, Access to public and private funding, La Salle Job Board, Meeting rooms, Discounts in Campus services, Company domiciliation and courier reception, visibility (Blog and Social Networkis), External and internal events, etc.
Investment Network
EIX Technova • The Private Business Angel Network of La Salle Technova to support technology based startups investment. We help them to match up the most appropriate funding options available.