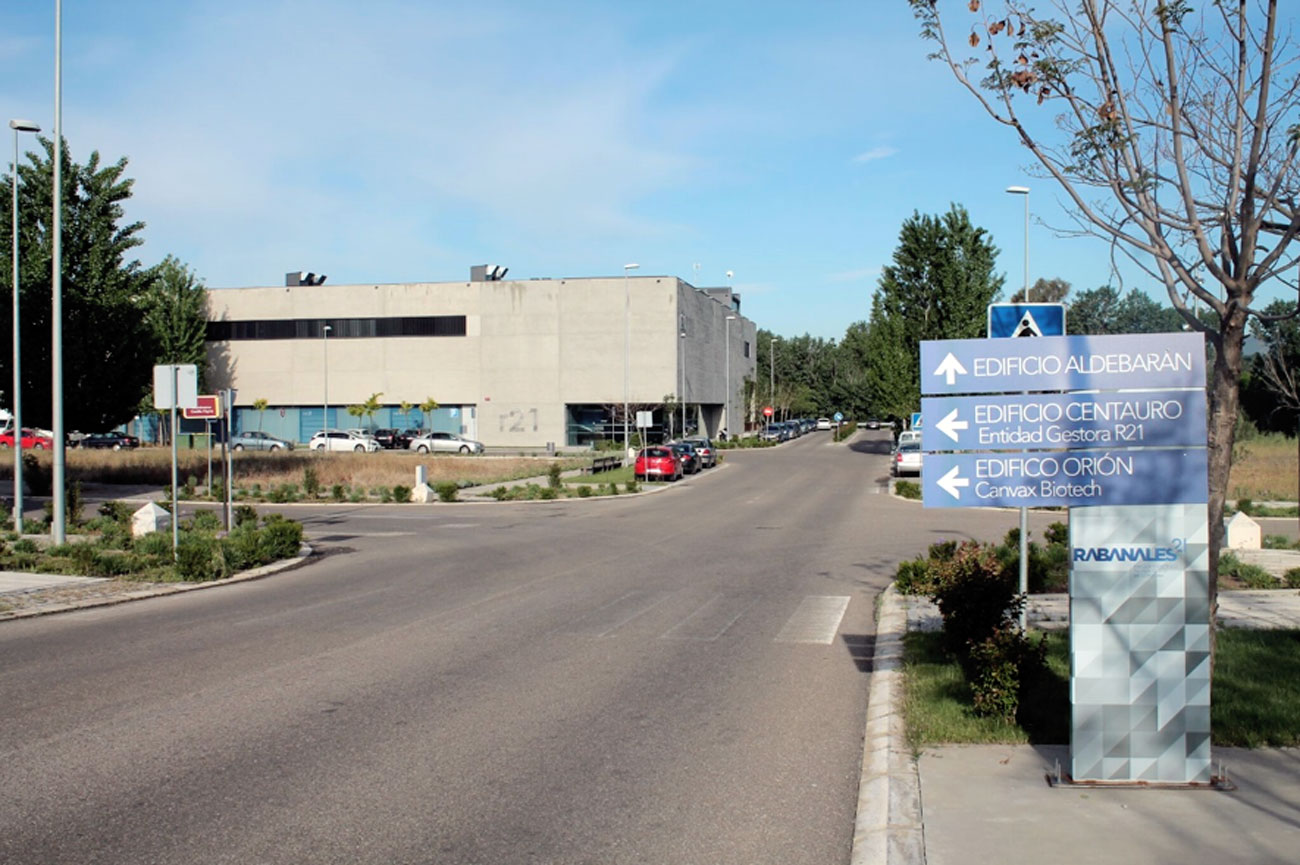 Science – Technology Park of Cordoba – Rabanales 21




Park information:
Country: Spain
City: Cordoba
Address: Astronoma Cecilia Payne. Edificio Centauro
WEB: www.rabanales21.com
Phone number: +34 957 34 01 15
General e-mail: info@rabanales21.com
Contact person:
Name: Manuela Naranjo
Position: Responsible for communication
Phone number: +34 957 34 01 15
E-mail: manuela.naranjo@rabanales21.com
ID Skype: manuelanaranjo
Soft landing Facilities and Services:
Meeting rooms and open spaces with wifi
Services: Business networking and contacts.
Specific R&D infrastructures (reduced price):

SCAI (Cordoba University)
IMIBIC (Maimónides Biomedical Research Institute of Córdoba)
General information:
Rabanales 21 is the instrument used for the promotion of entrepreneurship and business development. It enables the innovation through collaborative networks and enterpreneurship.
Environment:
Rabanales 21 is an initiative promoted by the University of Córdoba, which for its implementation, in 2001, sought the support of other institutions and companies. Rabanales 21 has 65 companies and around 420 employees. The main sectors are TIC and Engineering, followed by Energy and Environment, Biotechnology and Agri-food.
Infrastructures:
Rabanales 21 has three buildings owned. One of them is Centauro building, of 1,500 m², which has 16 companies. Orion building (1.600 m²) is 100% occupied by the biotechnology company Canvax Biotech. Finally, Aldebaran building, which has 43 companies installed. In addition, of private initiative we have the building of Silos Cordoba and the CIAC Foundation.
Services:
I+D+I transfer and knowledge management
I+D+I Finance support
Promotion and internationalization
Entrepreneurship cooperation and innovation promotion
Communication and image.