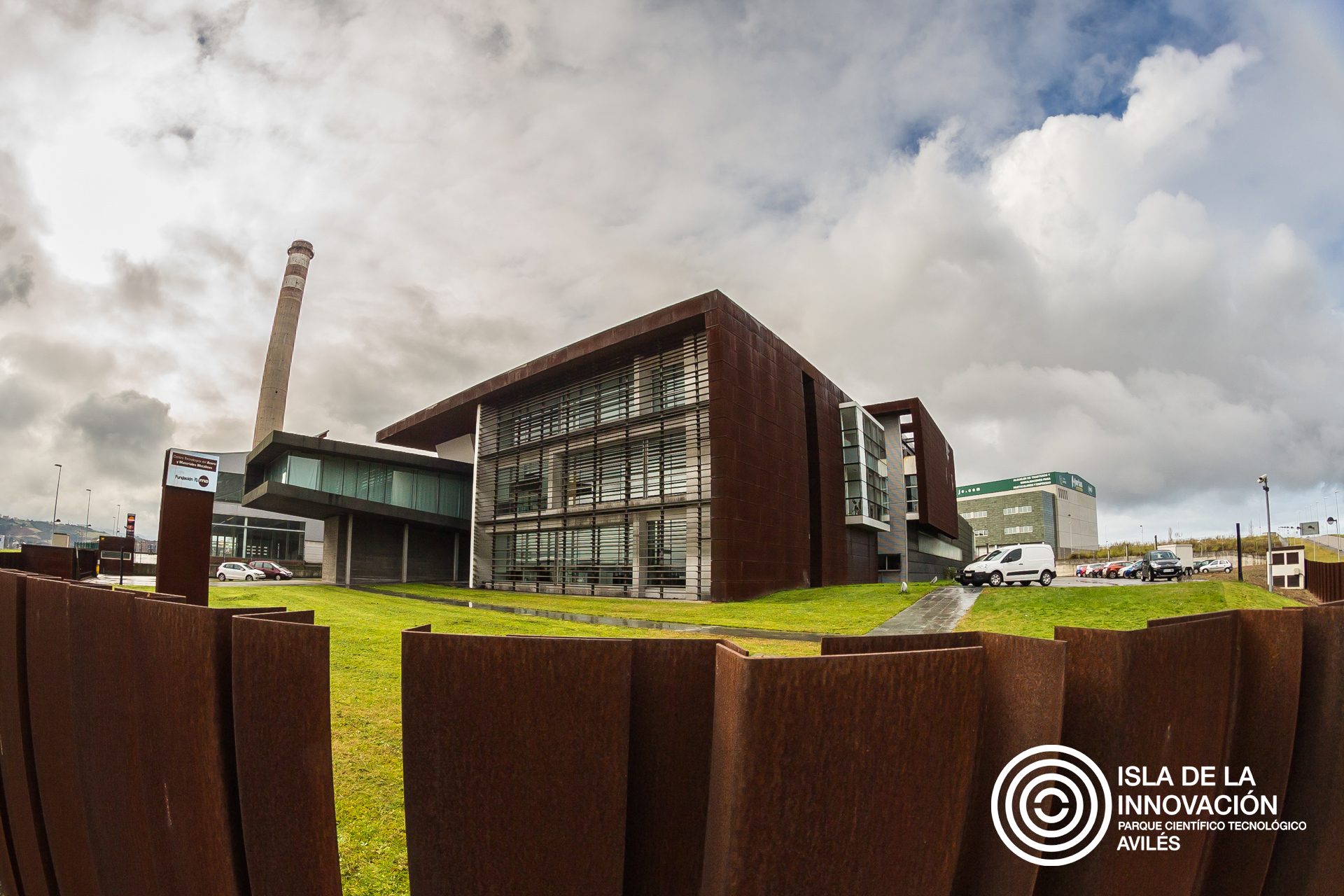 Parque Científico Tecnológico Avilés (Innovation Island)



Park information:
City: Avilés
Address: C/ Gutierrez Herrero, 52
Web: www.curtidora.com
Phone number: +34 958129767
General e-mail: curtidora@curtidora.com
Contact person:
Name: José Luís Vega
Position: Promoter
Phone number: +34 985129767
E-mail: jlvega@ayto-aviles.es
Skype ID: celacurtidora
Soft Landing Facilities and Services:
Premises (6.450m2): We offer a wide range of readily available offices for businesses. From the smallest (10-15 m2) to the most spacious ones (280-540 m2 ). We also offer workshops for production and industrial activities and storage purposes.


OFFICES

Meeting Rooms: 3 meeting rooms for 15-40 people equipped with PC and projector. 2 extra meeting rooms for larger events (100- 1000 people).
Specific R&D infrastructures:

ArcelorMittal R&D Global Center
ITMA Materials Technology
University of Oviedo

Services: Business counselling, help with bureaucratic issues, preferential financing for innovative projects, open 24/7, security service, common services (canteen, printing, parking, reception) coworking area and entrepreneurial environment.
General information:
Avilés Town of Science and Innovation
Avilés received the "Town of Science and Innovation" award by the Spanish government for its investment in technological, scientific and social innovative structures.
Around the town of Avilés (located in the north coast of Spain) lies one of the biggest industrial concentrations in the country with the presence of multinational companies from the steel, crystal, zinc, aluminium, fertilizers, and chemical derivatives sectors (ARCELORMITTAL, SAINT GOBAIN, XTRATA-GLENCORE, ALCOA, FERTIBERIA, DUPONT,…). The environment is favourable for new entrepreneurial initiatives.
Avilés Isla de la Innovación is located near an active harbour (www.puertoaviles.es) and is well connected by the airport- just 15 minutes away from the town. Besides, the park is well communicated by highway with the main cities of the region and other industrial areas.
The Park offers a business incubator for new companies established in the town. The infrastructures include offices and other premises adapted to any kind of business initiative.
The offered services include expert business counselling, help in accessing financial credit, networking and meeting rooms for conferences and business presentations.