IV Edition "Science and Technology in feminine"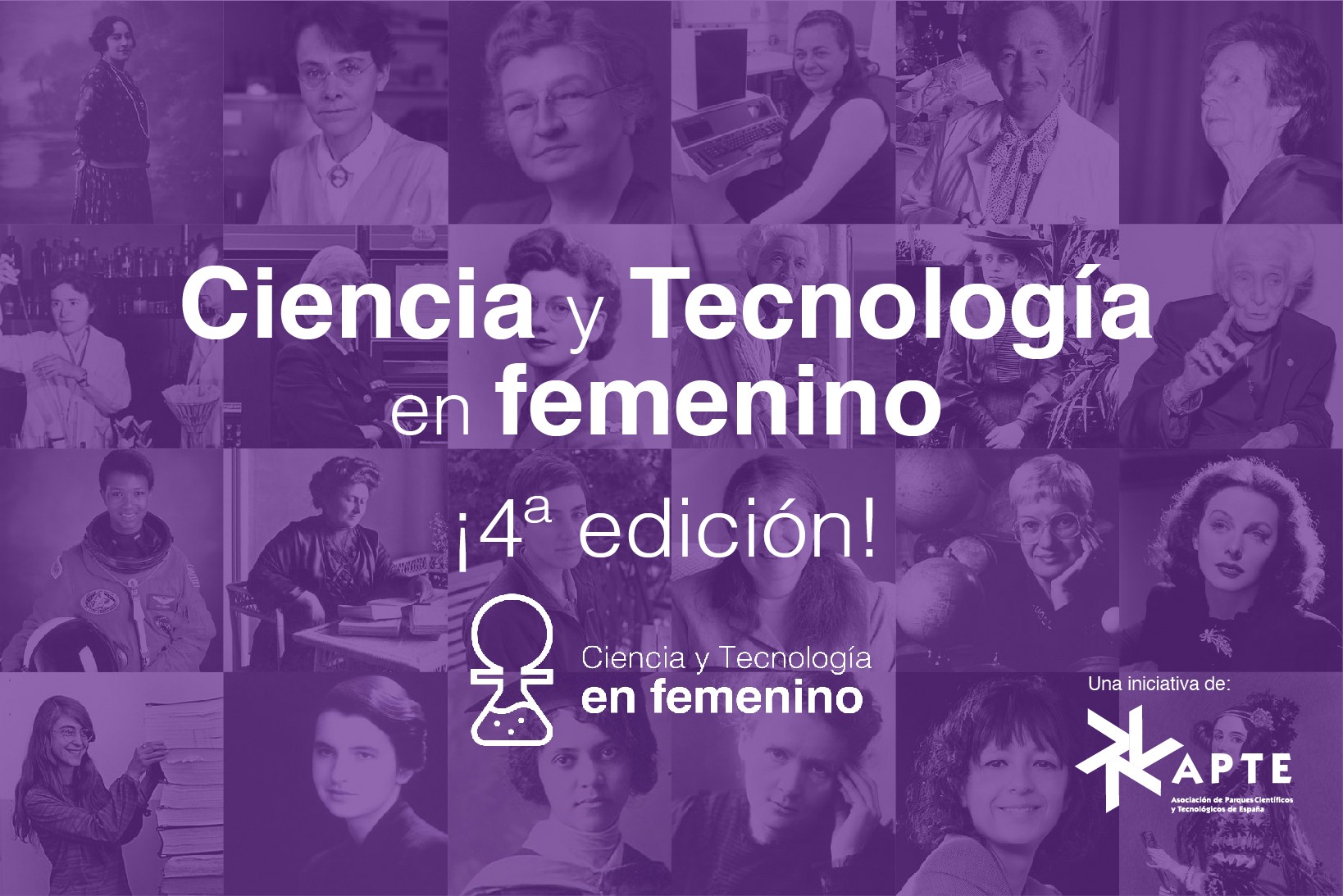 The activities of the fourth edition of the Science and Technology in Feminine project will be held from 26 October to April 2022 in 19 science and technology parks throughout Spain.
The main objective of this initiative is to increase the percentage of female students who choose STEM disciplines in secondary education.

The programme will consist of visits to the collaborating parks, workshops, exhibitions, a national competition and the presentation of a guide with career opportunities.
Back