Project Managers Network of APTE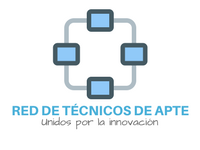 This is a working group formed by technology transfer technicians of APTE full members, focused on development related to the management of science and technology parks activities.
The group´s activity is framed within 5 blocks:
1. Exchange of knowledge among Network members.
2. Design of cooperative projects.
3. Analysis and detection of actions and activities to promote internationalisation among companies.
4. Training in areas of interest.
5. Promotion of business cooperation between Network members.