Project Managers Network of APTE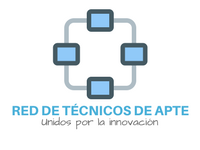 This is a working group formed by technology transfer technicians of APTE full members, focused on development related to the management of science and technology parks activities.
The group´s activity is framed within 6 blocks:
Knowledge exchange between Network members.
Cooperative projects.
Internacionalization
New sources of funding.
Commercialization
Training.